Flattened bamboo is to unwrap the original bamboo pipe without cracks through softening and processing the bamboo pipe into bamboo sheet, so as to expand the usage of bamboo material.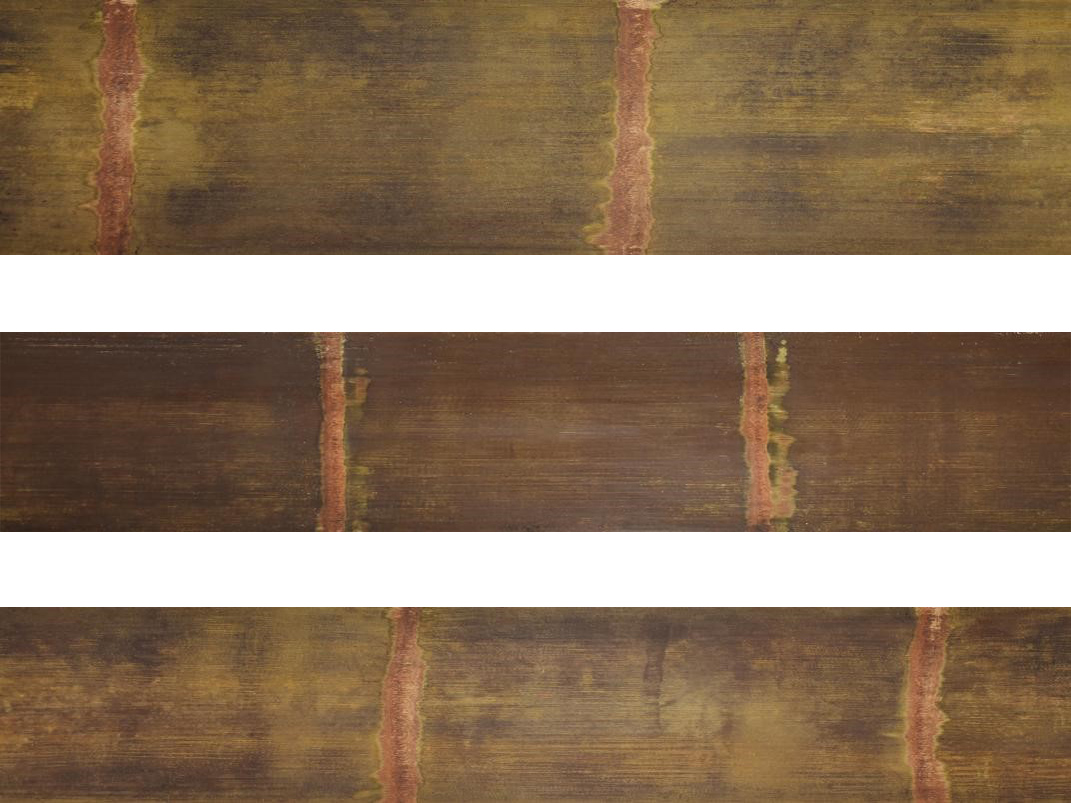 The flattened bamboo product is a natural plate material, so it can be used in bamboo flooring, bamboo cutting boards, bamboo plywood, bamboo furniture, bamboo handicrafts and other products, which has a very broad market.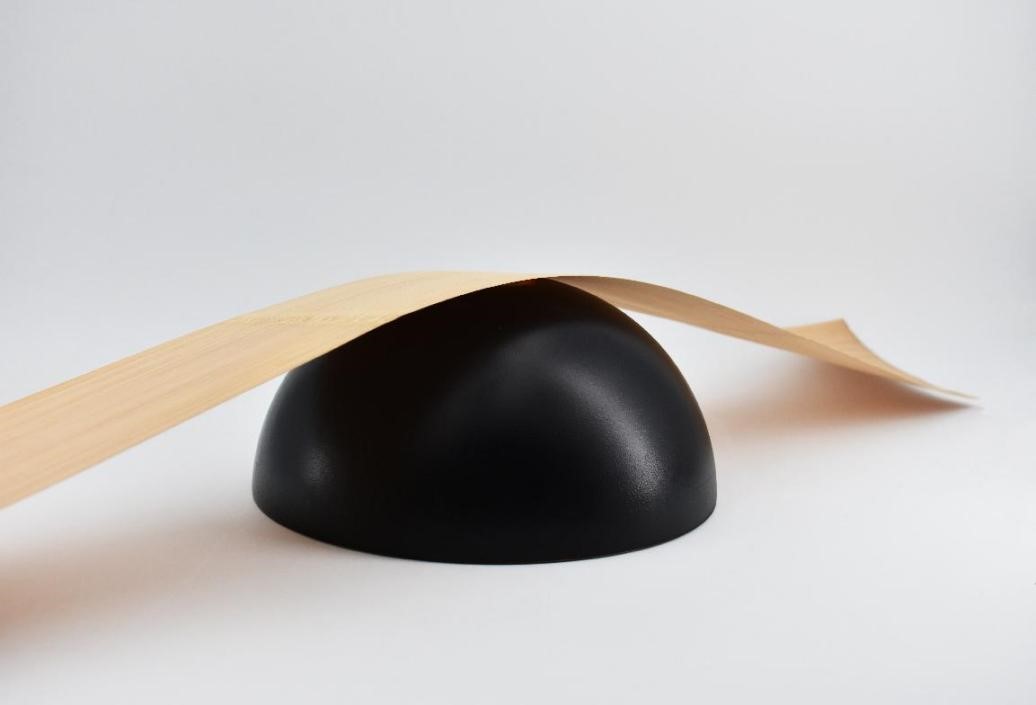 Since the whole bamboo material is a whole piece of bamboo board, glue is no longer used to widen the bamboo strips. In this way, direct contact between chemical agents (adhesives) and food is avoided by using it on the cutting board, which improving the food security coefficient.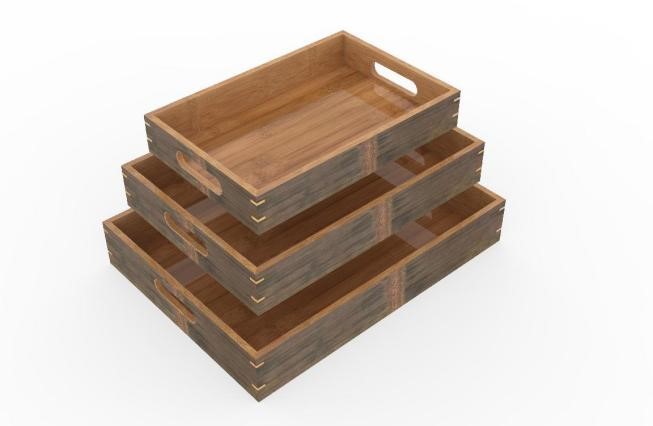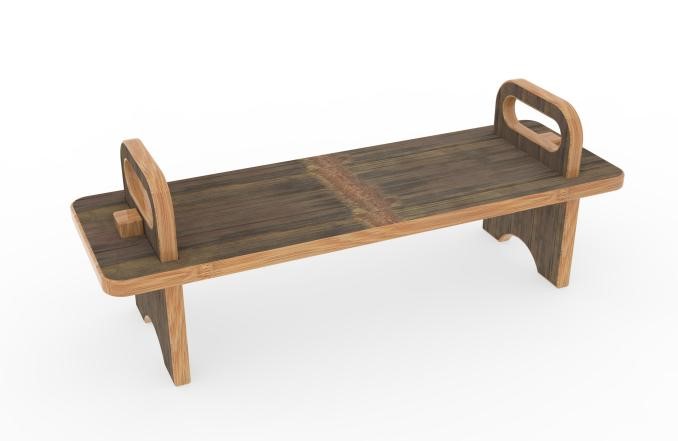 The flatten technology of raw bamboo pipe has greatly improved the use ratio compared with the traditional raw bamboo processing technology. Due to the greatly reduced material consumption, the cost of related bamboo products can be reduced, so that the environmentally friendly plant of moso bamboo can replace wood and steel more widely, which is the real realization of "substituting bamboo for wood" and "using bamboo to win wood".
---
Post time: Jun-22-2021